Canada Digital Packages

Add New Business to Your Cart
With our digital packages, you can easily connect with customers the entire 2023 calendar year. Get our most impactful email and ecommerce tools plus engagement reports to inform your marketing strategies. Your supplier marketing specialist will work closely with you to schedule your campaign and target distributor buyers.
This year, you have more opportunities than ever to reach Dot customers with ecommerce advertising.
*With this program alone, you qualify to drive new business through our Incentive Program. More details here.
What's Inside Each Campaign?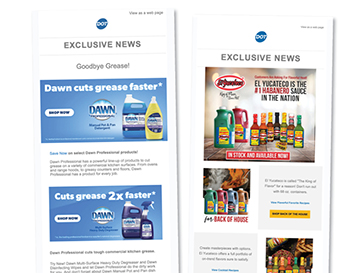 1 Email Exclusive
Increase brand awareness and share products and promotions to your target distributor audience.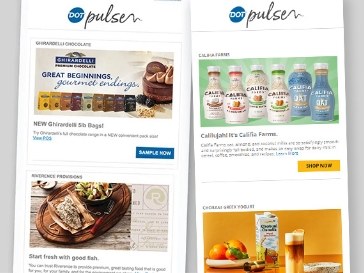 1 Digest Email
Get featured in our weekly digest email that serves as the heart of distributor news.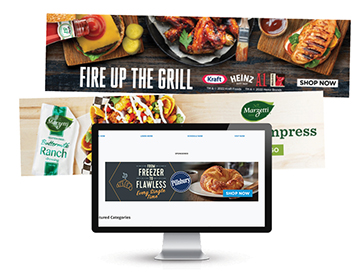 NEW

1 Homepage Billboard Ad
Put your brand front and center by occupying the largest ad space on our homepage.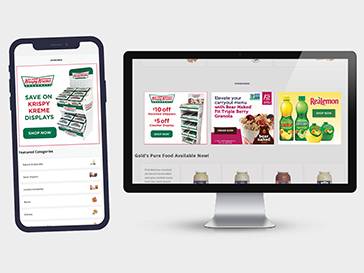 NEW

2 Homepage Display Ads
Grow brand awareness with prominently-placed ads on the homepage of our ecommerce site.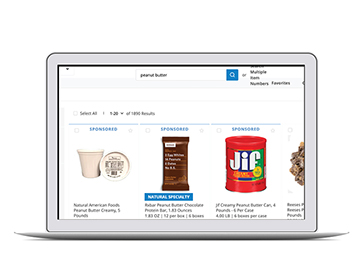 2 Sponsored Search Terms
Soar to the top of ecommerce search results by owning product-specific keywords on our website.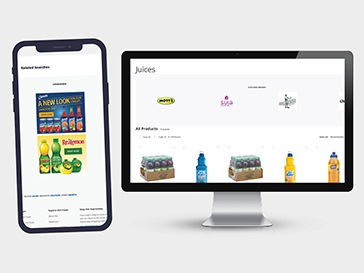 NEW

1 Category Logo & 1 Category Display Ad
Show customers that you have the products they're seeking by advertising on relevant ecommerce category pages.
Fix all errors to continue.
Privacy Policy, Terms of Use, and Program Terms and Conditions